Case Study: Common Debts with Family Members
Marty McDonald
- Wednesday, February 22, 2017
The problem: 
Recently we had a client Sarah come to us looking to buy her own home. She already owned an investment property 50/50 with her brother James. Sarah did not qualify for a new loan with her current lender because that lenders policy is to take 100% of her joint loan commitment into account while only allowing 50% of the rental income received on that property to be included in their assessment. This was even after proving to the lender that her brother paid 50% of the loan repayments and other costs.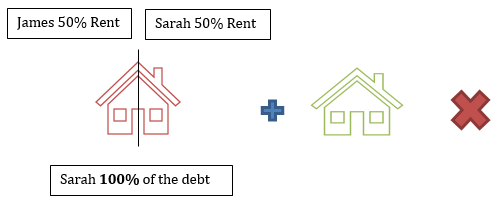 The solution:
We found a lender for Sarah that had a Common Debt Reducer Policy. This meant that if we could show that her brother was self-supporting and that he could manage paying his half of the investment loan repayments then they would take just 50% of the existing loan into account for Sarah.  She would need to show she could service the new loan in her own right and half of the existing loan.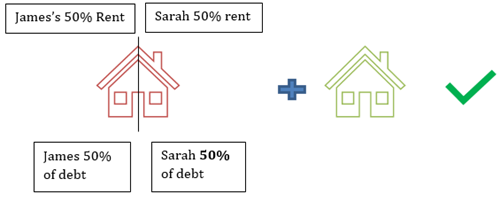 This is an example of the niche lending policies where Mortgage Experts knowledge can help clients achieve their property goals. 

About the Author:
Marty McDonald is principal of mortgage broker "Mortgage Experts". Marty specialises in assisting active property investors with loan structuring advice and implementation as well as helping credit worthy borrowers with slightly outside the box income and employment situations. Find Marty on
Facebook
and
LinkedIn
.
< back