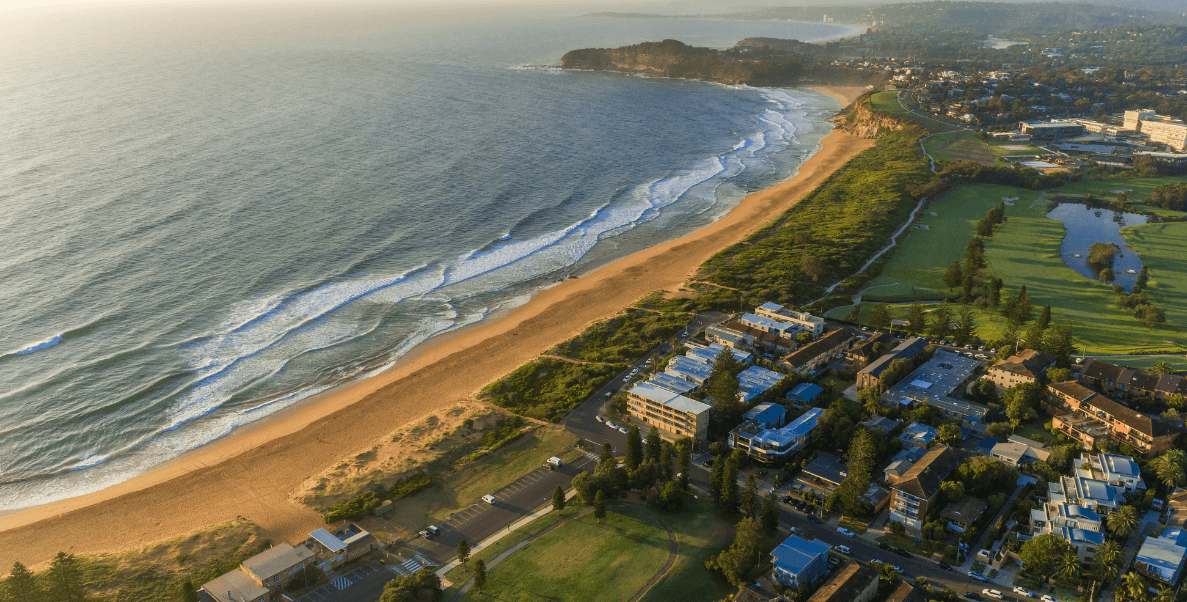 Your local Sydney Mortgage Broker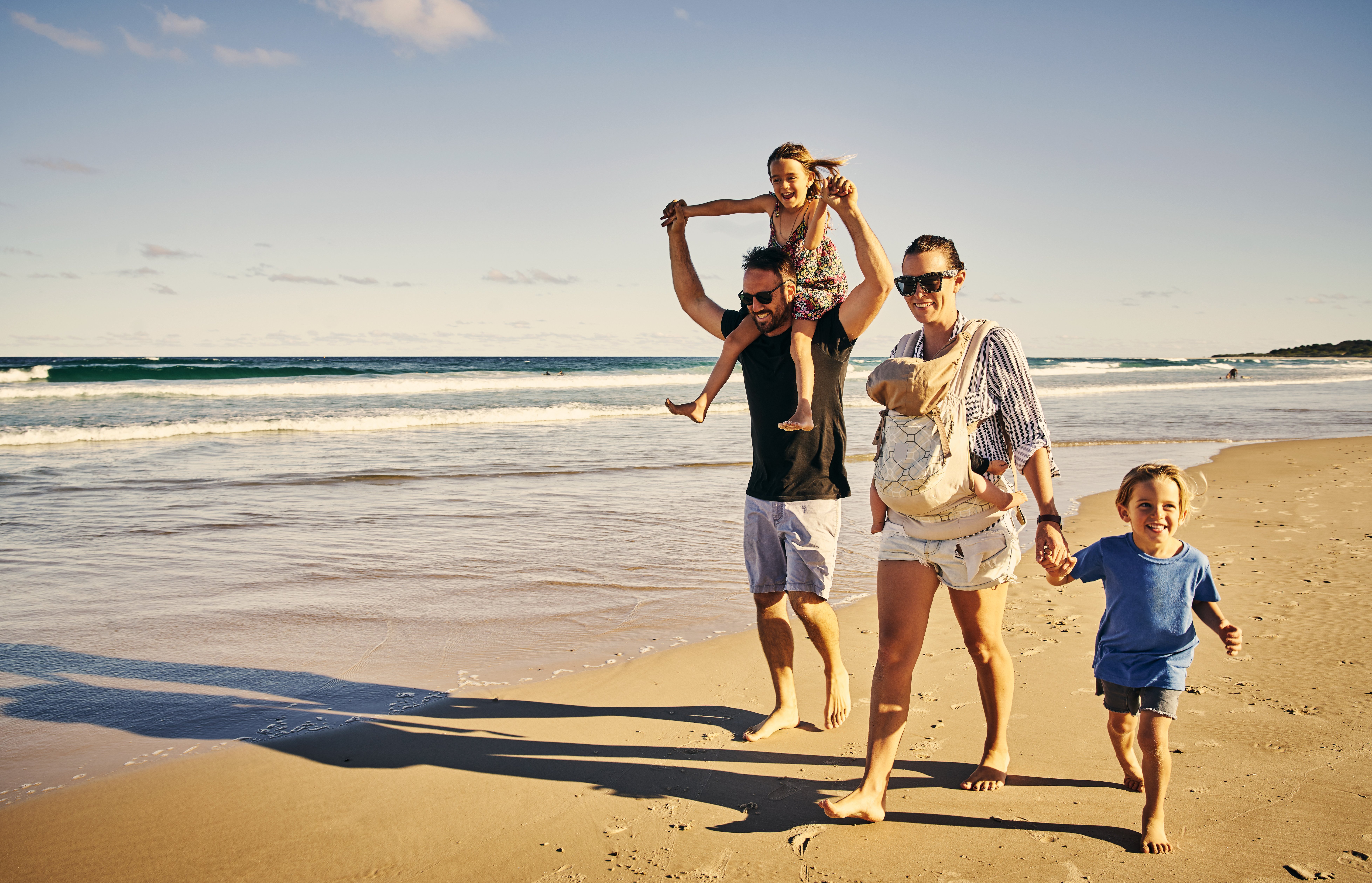 Home and investment property loans made simple by the Mortgage Experts
Our Current Lender Panel
Quick Find Menu
What out clients are saying
If you are looking for a mortgage broker in the Northern beaches area we would love to assist. There has never been a better time to enlist the help of an expert mortgage broker who has the experience to quickly determine what is and isn't possible for you without wasting your time. Having access to a variety of options and having an expert that understands the differing policies in regards to your borrowing capacity is the key to ensuring you receive the best rate relevant to your circumstances. We offer much more than just competitive interest rates, we place great importance on ensuring you get set up with the correct loan structure to maximise your control and peace of mind.
Some lenders have been looking to re-balance their lending books away from what they perceive as higher risk borrowers such as those with multiple investment loans or those seeking interest only repayments, while some have more room to lend so it is also important to know what appetite each of the lenders have before making a decision as to where to place your next loan. We are monitoring things constantly. Use our knowledge to your advantage and give the Mortgage Experts team a call today or send through an online enquiry. 
For owner occupiers with 20% or more equity or deposit an good serviceability the competition is absolutely fierce. This means ultra low rates and even some cash rebates. Call for more information about current offers and advice from a trusted Mortgage Broker, Northern Beaches. 
Mortgage Experts - Our story
Mortgage Experts is a Mortgage Brokerage founded in 2010. The principal broker, Marty McDonald started broking in 2003 as has worked hands on as a mortgage broker ever since. He has helped thousands of individuals and families with their loan needs in that time and has settled many hundreds of millions in home and investment property loans. The team now consists of Marty, Russ Adams who is an experienced mortgage professional in his own right, Charlene Jolley who assists Marty with loan admin and is training to become a broker herself and Sarah McDonald who helps with marketing.
We are now based in Mona Vale in Sydney's Northern Beaches. The company was originally based on Sydney's North Shore so we predominantly service the northern part of Sydney. We also offer our expertise to clients throughout Sydney and the entire country. Our loan processing support is provided by Connective (one of Australia's largest mortgage broker aggregator's).
Mortgage Experts specialises in:
Investment loan structuring advice.
General mortgage and property buying advice.           
Difficult loan structures such as trusts and company borrowers.
Loans for hard to finance properties (ie inner city apartments / company title / multiple dwellings on one title). 
Loans for those with unusual employment or income situations (IT & Engineering contractors for example).

When dealing with Mortgage Experts your enquiry will be dealt with by a true mortgage broker expert from the outset so you will be confident that you are getting the right information and advice. With years of hands on experience we will quickly work with you to determine which lenders will approve your loan and from there work with you to decide on the best lender and loan. 
Mortgage Experts -  The process:
  - Assess which lenders will likely approve your loan application from a panel of over 20 lenders (including all the major banks)
  - Find you a great deal from that short list of lenders
  - Provide loan structuring advice to minimise your future hassles and give you maximum flexibility
  - Help with all the loan application paper work
  - Help guide you through the loan, property buying and refinancing processes
  - Provide after settlement mortgage advice as needed 
  - Preform loan maintenance tasks such as switching to fixed rates and changes to loan amounts
Investment Loan Specialists - What we advise on and what we don't recommend
Mortgage Experts are investment loan specialists. Yes we can often get you a better deal on your investment loans but we also make sure your loans are set up correctly for the future to give you peace of mind and what we call SANF (Sleep At Night Factor).  We advice on security structure, lender concentration risks and ways to avoid future road blocks with servicing and valuations.  We take into account your future goals and then map out a credit plan for your property investing future. When it comes to investment loans it is important to get advice from someone who isn't selling anything besides the loans themselves i.e. we do not sell or refer to off the plan marketers, we don't blindly follow property investment gurus latest trends, we don't recommend high yielding mining towns, we don't suggest you set up an SMSF etc etc. With so many investment loan strategies and lets be honest spruikers and sharks in the investment property game it's important to consult an expert who doesn't have a hidden / conflicted agenda.