Quick Find Menu
What out clients are saying
Mortgage Experts are an independently owned and operated mortgage broker that services Sydney's northern beaches and north shore. We offer home and investment loans from a panel of over 20 lenders including all major lenders and we provide a free service in the vast majority of instances.
Contact us for an appointment or just to chat about your next move 02 9779 3037 
Client Testimonials
"Great service! All the advice 'I've received in the past has been really helpful. Love the newsletters which keep me updated on developments in the market. Highly recommended!"- Nick Jolly
"I have used Marty's mortgage brokerage service (Mortgage Experts). He has been professional, resourceful, gone beyond the call of duty in servicing my mortgage. He has been able to fully understand my personal situation based on which he provided advice and negotiated the best deal with a bank on my behalf. He also assisted in getting my first home buyers grant on time for the settlement. Highly recommended!" - Prithvi Moses
"Mortgage Experts have provided a fantastic experience in an area that can be complicated and emotional. Marty was always clear and precise and always made time to discuss the matters at hand. I would recommend Mortgage Experts to anyone looking for a professional and courteous service." - Brett Parker
"I was really impressed with Marty's services. He was responsive to emails and calls, considered a range of options, and kept me informed at every stage. He was also very patient. My loan was initially rejected and then Marty put in an appeal and less than 24 hours later it was approved. It's great to find someone I could rely on to get the mortgage." - Elise Darsow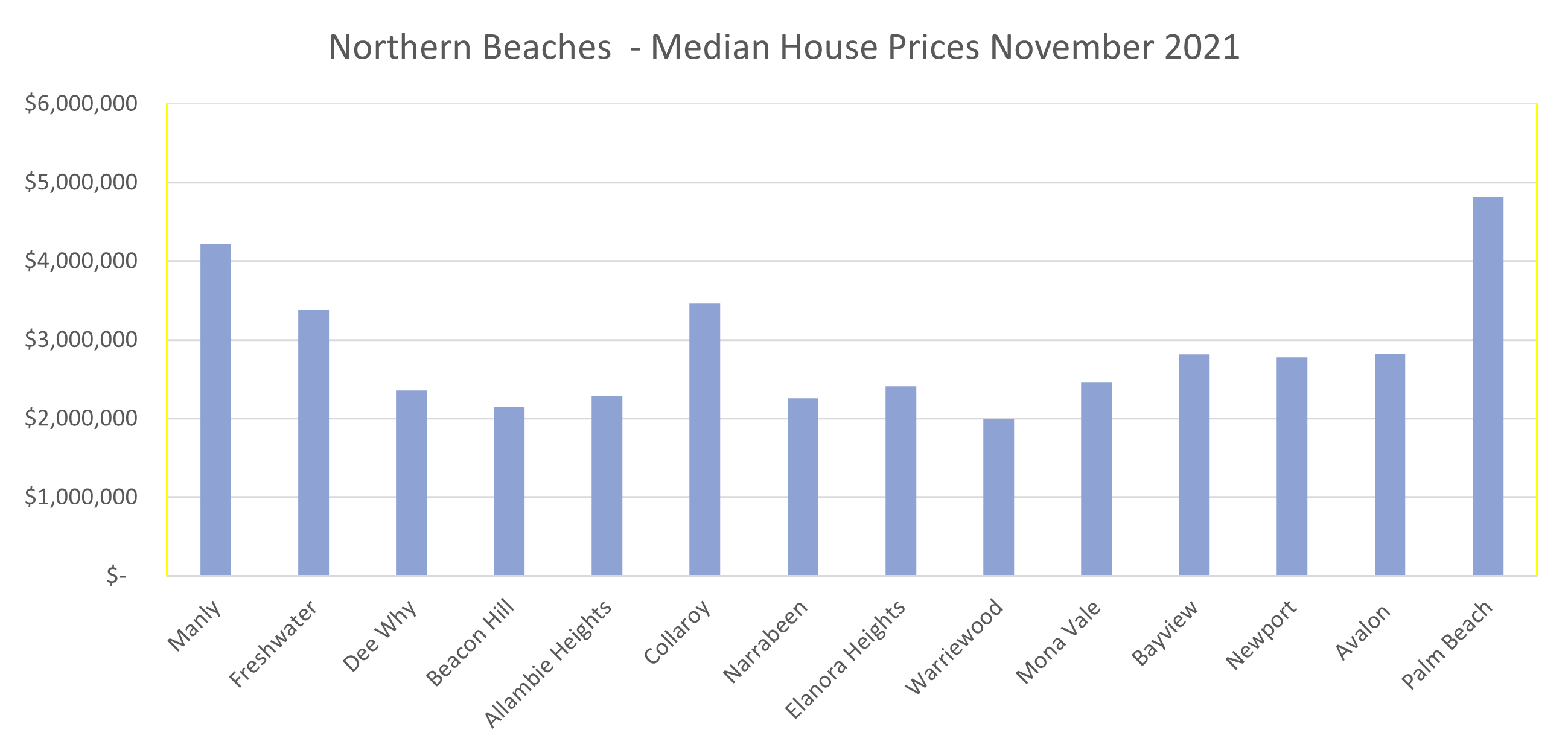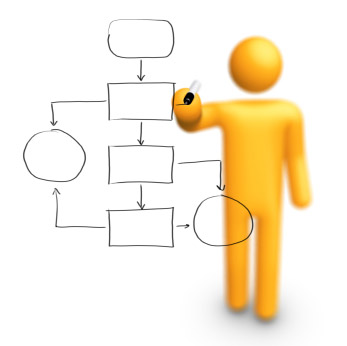 Why Mortgage Experts
We pay particular attention to the details such as how to structure your loans to achieve maximum future flexibility and financial control. Where a lender's main aim is to tie you to them by making it hard for you to leave, our aim is to always act in your best interest by not putting you into a loan or structure that you may not be able to get out of easily in the future. Many brokers come from bank backgrounds and old habits die hard.
Choice, choice, choice! Not all lenders are the same. We have access to over 20 lenders including all major banks. So in our opinion unless you are a home loan expert yourself there really is no good reason for you to approach a lender directly. As they say you don't know what you don't know.
With the proportion of home loans presently being declined historically high, there has never been a better time to engage a professional mortgage broker. Get your local Northern Beaches mortgage broker expert on your side.
Better deal on your loan for your next Northern Beaches home?
Clients choose Mortgage Experts because we are credit policy experts and know with a high degree of accuracy which lenders will approve your loan and which won't and how to structure your loans to achieve maximum benefit for you.
As an added bonus we can also often get you a better deal. As a Northern Beaches and North Shore based mortgage broker and investment property loan specialists we are used to dealing with large home loans and large total borrowing amounts. If that's you we can often negotiate a better than published rate discount on your behalf.
Mortgage Experts Specialities
Mortgage Experts Northern Beaches
Mortgage Experts are available for face to face meetings our local clients.
Our office is located in commercial premises at Suite 16,1 Mona Vale Road, Mona Vale or we can see you at your Northern Beaches or North Shore home at your convenience. We love to assist local Northern Beaches and North Shore residents.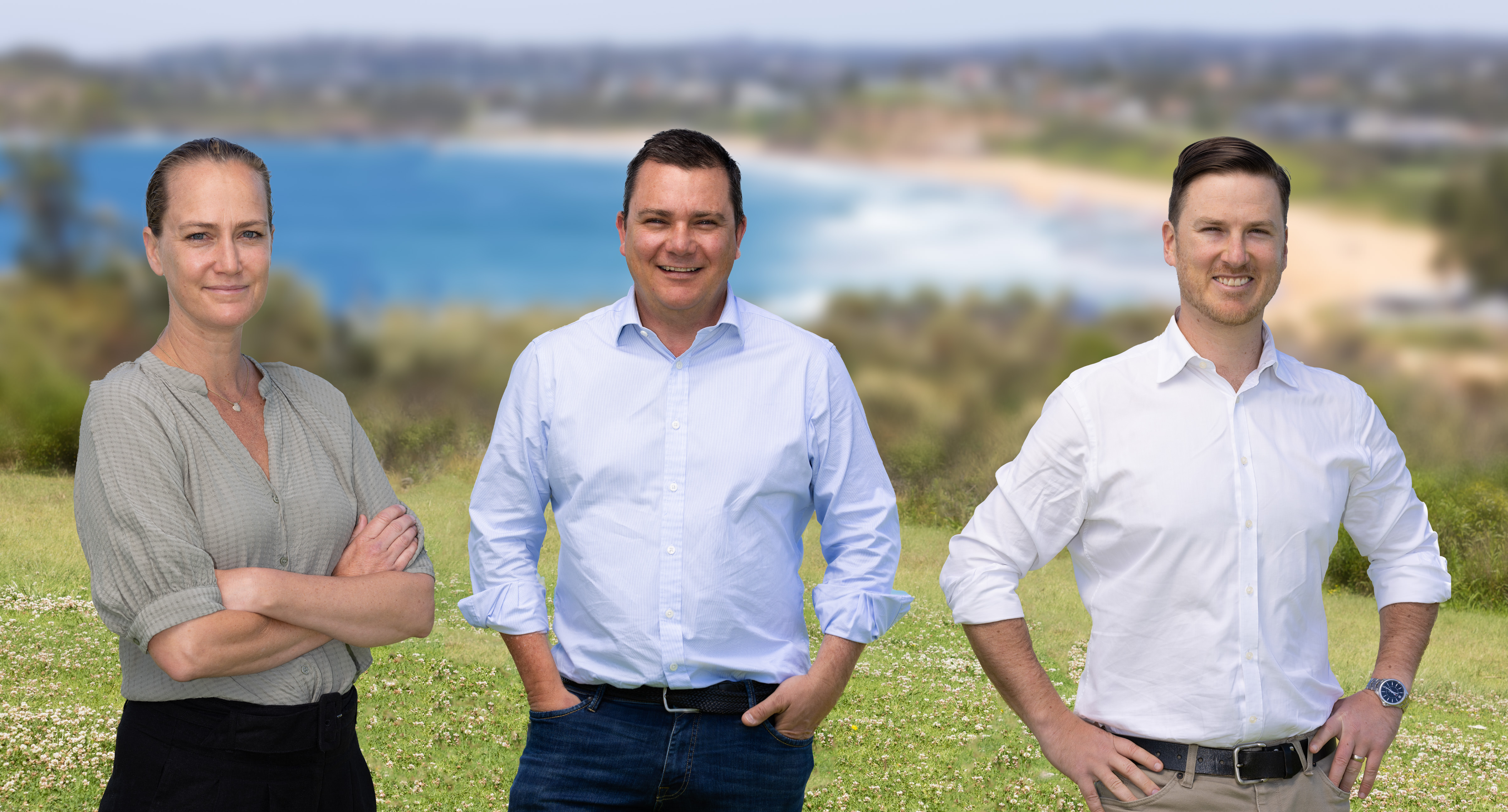 * We have second to none lending knowledge, we know which lenders will do what.
* Local to Northern Beaches and North Shore with offices in Mona Vale.
* We get you're busy. We can book after-hours appointments as required.
* Choice. Panel of 20 + lenders including all major banks.
* We provide a free service for the vast majority of our clients.
* We are highly motivated and driven to get you a positive result.
* Same or better % rates than dealing direct.
* Professional and ethical service.
Recommended Northern Beaches Conveyancer
Beaches Conveyancing 
Bryn Humphreys
02 83109280