Quick Find Menu
What out clients are saying
Why choose us?
Which loan provider should you go with?
With an almost unlimited choice of mortgage brokers and lenders, how do you choose the right provider for your loan needs? Simple! Choose one who are true experts in their field and who provide a superior service proposition.
We are predominately a referral business, in fact over 85% of our business is from repeat clients or referrals from our clients. Our clients understand we are experts and they trust us to look after their friends, family, work colleagues as well as their own future needs. 
Servicing predominately the Northern Beaches and North Shore area we understand the local market and what considerations need to be taken to make the process both smooth and efficient.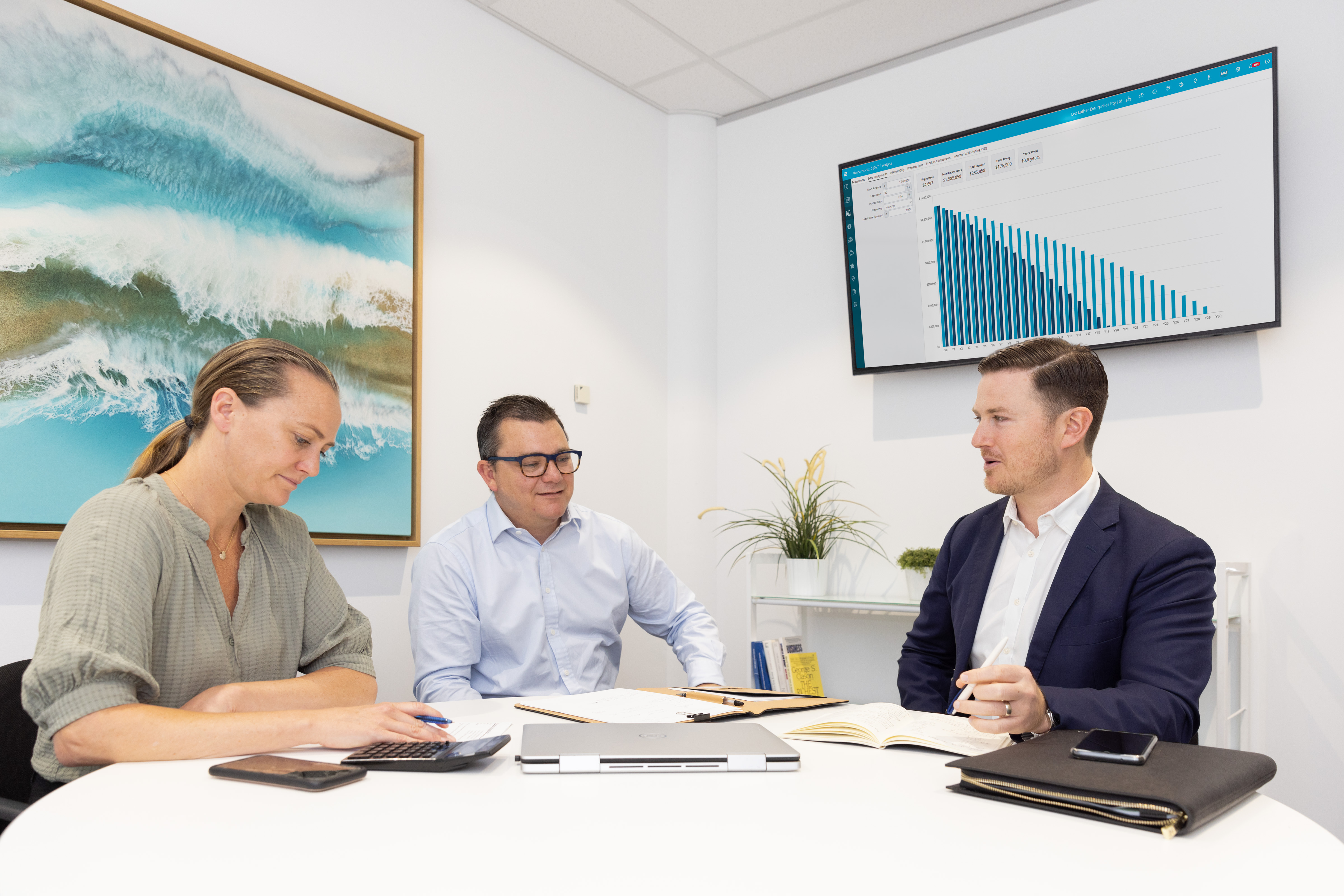 We are true mortgage experts
The term expert is used somewhat loosely in our industry. We believe however that we are well qualified to use it. Having extensive knowledge of the whole lending landscape we quickly work to identify your needs and the lender that's best suited to your circumstances. Our extensive experience informs us on how different lenders will assess your situation and what needs to be conveyed for them to approve your loan! 
Our systems make it simple
With over 18 years in the industry, we have developed systems over many years to handle your loan enquiry seamlessly, all the way through to the eventual settlement of your loan and beyond.  We have a unique model for the industry whereby we can work with you online and over the phone, or face to face. Our promise to our clients is that we will make the process of getting a loan as simple as possible.
Free service for most loans
We don't charge fees for most home or investment loans.
Choice of lenders
Unlike many brokers, we are independently owned. We have standing arrangements with 20+ lenders but we can essentially work with any lender who is willing to work with us.
Fully qualified and experienced
We hold all the relevant industry qualifications, memberships, and licenses. Including the below.
This means you can be sure that we uphold professional standards at all times.
Our principal holds a full Australian Credit Licence.
We are full MFAA members. (Mortgage and Finance Association of Australia).
We are members of the external dispute resolution scheme the Australian Financial Complaints Authority (AFCA).
We hold over $2,000,000 in professional indemnity cover.
Certificate IV - financial services (mortgage broking) qualification held.
Over $1,000,000,000 in loans approved since 2003 - there is no substitute for experience as they say!
We can negotiate a great deal for you 
We can really push lenders hard to win your business. We know lenders current best pricing, so we can negotiate effectively on your behalf. We also regularly negotiate with lenders on your existing loans without refinancing.
Save you lots of valuable time
Time is precious so don't waste yours by trying to navigate the mortgage market by yourself. We're a trusted partner that puts in the work for you to make sure all factors and considered and all boxes are ticked. While price is important we also take finer details of lender products into account – beyond what a simple rate comparison can tell you. We're also not just looking at the transaction at present but also the future plans of our client and what structures must be in place for their continued success.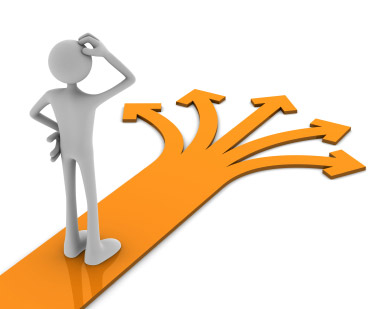 A duty of care
We really do care about our clients. We are here to help guide you through the loan and buying processes. It's all we do.
 
When you make contact with us you can be assured of getting the right advice along with competitive loan options every time.