You're ready to take the plunge, you have started looking around at property with the aim of buying your first home – but then you realise you actually don't really know how this whole mortgage caper works, right? Everyone you speak to has a different opinion or offers advice like they are an expert, when they have only done it once themselves! You may have even contacted your bank or another mortgage broker who just wanted to pressure you into applying for a pre approval.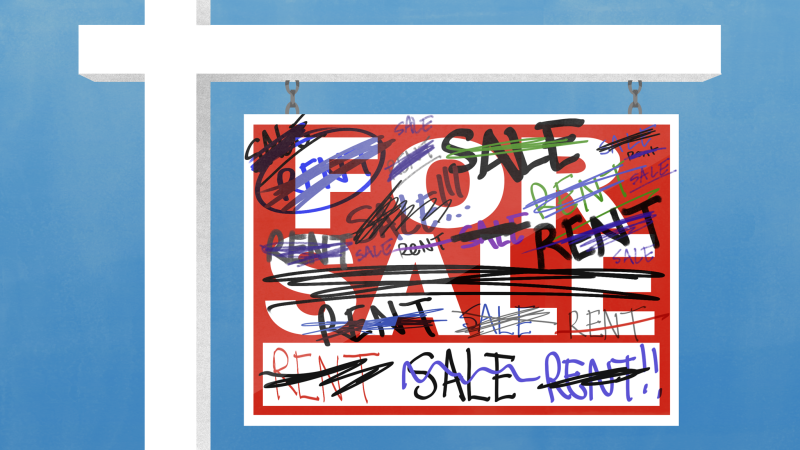 At Mortgage Experts we have helped hundreds of people just like you buy their first home. We know all the ins and outs of lenders policies and importantly we will be there to answer any questions you have through out the process. We operate on a no pressure mentality at all times. We won't treat your enquiry dismissively. So if you are buying your first home why not contact Mortgage Experts. We will work hard to win your business.
We have provided a wealth of real information (not marketing waffle) on this site, which should shed some light on the whole subject for you. You can use the "site search" box located on the top left of this page or the "quick find menu" navigation also on the left of the page to take you to specific pages that may be of interest to you. If you are ready to contact a broker call us on 1300 711 054 or enquire online or contact us.
Things to consider when buying your first home
Where do you start when buying your first home? Our tip is to start at the beginning...no seriously!

That means firstly doing a budget to work out what you really can afford in terms of loan repayments per month. You can then take that figure and work backwards to determine what that equates to as a loan amount over 30 or 25 years (you can use online calculators to do this for you or call us to find out). Once you know the loan amount this equates to add it to the funds you have to contribute (including the FHOG) and minus any associated costs such as stamp duty to arrive at your maximum purchase price.

The next step when buying you first home would be to then talk with a good mortgage broker or your bank if you prefer to see if it is likely that you can borrow the funds required. We don't recommend getting a pre approval just yet.

If the finance side of things looks like it wont be too much of a problem then next step would be to start researching the market to see what you can get for the money. You could do this by attending a few local open houses, trawling real estate web sites and doing some research on past sales in your preferred area.

If the the prices are in your budget then its time to get a pre approval organised. This is where we come in hopefully. If you can't buy anything that you would want to live in unfortunatley it's either time to broaden your search and expectations or alternatively it may be best to just keep saving.
What sort of loan is best for buying your first home
This really comes down to personal preference but most first home buyers usually opt for a either a standard variable rate loan with a professional package discount, a basic loan or a split loan with some of the loan on a variable interest rate and some on a fixed interest rate. This is the last piece of the puzzle we can assists you with. Often the lender is more important than loan type in determining which loan is the most suitable for you.
Buying your first home; other pages that may interest you
Buying your first home? Let Mortgage Experts help guide you the process