Quick Find Menu
What out clients are saying
Loan Declined?
Even if you have had your loan declined we may be able to help
Having a loan declined can be disappointing and frustrating. Sometimes a loan application just can't be approved as it doesn't fit in with any lenders policies.

However at Mortgage Experts, we can often help clients who have had their loan declined by their current lender by going to another lender. In fact, we have previously even helped clients get their loan approved through the same bank that initially declined their loan.
We are lending policy experts
It's all about knowing the ins and outs of lending policy, and how to apply that to a particular scenario. We don't call ourselves experts for nothing!
Not all banks' policies are the same – actually they can be quite different across the industry. One person's situation can be totally acceptable with one lender, but be enough cause to have their loan declined with another.
Did you know that lenders control how much and what sort of business they get with not only the price of their loans, but also their lending policies? Even small differences in policy can cause a lender to be swamped with business. For instance, during the great first home buyers rush of 2009, the lenders that were offering 95% LVR loans were absolutely run off their feet, while those that lent up to a maximum of 90% LVR or less got a lot less business. Price was the secondary consideration for most first home buyers.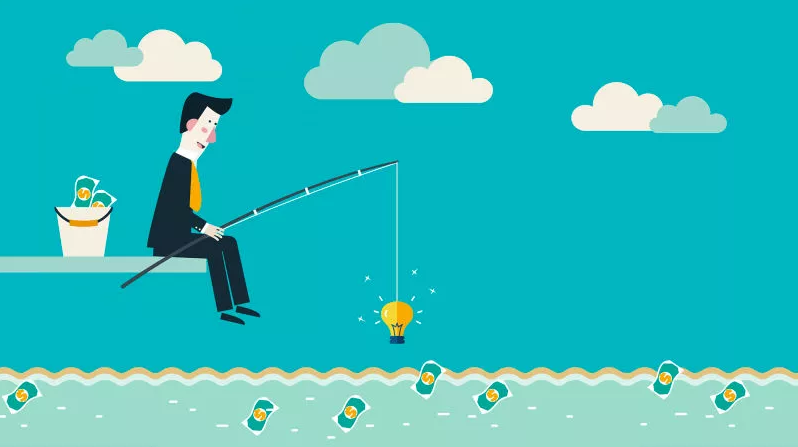 Since the GFC, there have been a much greater percentage of loan applications that have been declined. The mortgage insurers in particular have been almost ruthless in their scrutiny of applications. Knowing what lenders and the insurers are looking for before you apply is now vital to avoid having your loan declined. It has never been more important to use the services of an expert mortgage advisor.

So why not enquire online today to save yourself any potential heartache.
Help us to help you avoid having your loan declined
No one likes getting a loan declined. We hate it! We really try very hard to avoid it. However sometimes it's out of our control.
You can help us to help you avoid having your loan declined by:
Being upfront about your true situation. We are on your side!
Telling us if you suspect there is going to be an issue. We can generate solutions beforehand!
Getting a copy of your credit file before you apply and providing a copy to us.
Not dealing with multiple banks or brokers at the same time. Too many credit file enquiries are deadly, they dramatically increases your chances of getting your loan declined.
You can also check out our page on common reasons loans are declined.
Responsible lending law changes for older borrowers
The responsible lending laws that came into full effect on the 1st of January 2011 have created problems for many older borrowers. If you are approaching retirement age and need to borrow money for an owner occupied home it has become more and more likely that you will have your loan declined. As part of your application it is vital that you communicate to a lender your loan exit strategy. That may be your future plans to downsize or to liquidate other assets to pay down your debt.

It has never been more important to use a good broker if you fall into this approaching retirement category. A good broker such as Mortgage Experts Online will know what worries a lender has and will cover off these points with your loan application. This greatly decreases the chances that you will have your loan declined. It is also much more desirable and offers a much better chance of a positive outcome if these points are covered at the application stage rather than after you have had your loan declined.
How to order a copy of your credit file
If you have had a loan declined due to a suspected credit issue we strongly suggest you gain access to your credit file before applying with another lender. Rather than getting your loan declined by another lender thus further damaging your chances of securing finance it is vital to know if you have an issue on your file and what it is before you apply. Simply google "my credit file" to order a copy of your own file.


Get it right the first time with the Mortgage Experts
Our Current Lender Panel