Quick Find Menu
What out clients are saying
Which lender has the cheapest 3 year fixed rate?
As fixed rates change regularly, there is no hard and fast rule for who has the cheapest 3 year fixed rate loans at any given time. When considering a 3 year fixed rate loan, the best approach is to look at what's on offer at the time you are ready to apply for a loan.
At Mortgage Experts, we have up to minute access to current 3 year fixed rate information from a wide range of lenders. Also often a lender's published 3 year fixed rate is not the best rate they can offer you. Depending on your circumstances and what other loans you require it may be possible for us to negotiate a better than advertised rate on your 3 year fixed rate loan.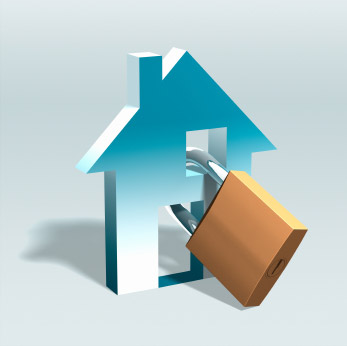 Stop the press:
3 year fixed rates have been slashed
3 years fixed rates are now being offered from as low as 4.79% (as at November 2014)
* The current comparison rate is considerably higher than the actual fixed rate quoted above due mainly to the fact that variable rates are currently generally higher than fixed rates. After the expiry of the fixed rate period most loans revert to a variable rate loan. This comparison rate relates to a $150,000 loan over a 25 year period. Other loan amounts and terms will affect the comparison rate.
Call us for an up to date loan quote or contact us online for the latest 3 year fixed rates.
What we look for besides just the % rate
Rate lock fees. These can vary considerably from lender to lender. Some charge a flat fee, while others charge a percentage of the amount to be borrowed. For smaller loans a percentage is often the cheaper option while for larger fixed rate loans a flat fee may be more cost effective. We even have some lenders who don't charge a rate lock fee at all. For more information about what rate lock is please go to our dedicated fixed rate page.
Revert rate. Do you know some uncompetitive 3 year fixed rate loans revert to the standard variable rate with no discount after the fixed rate period? We can help you find a 3 year fixed rate loan that will revert to a competitive rate. This means that the loan will suit you for more than just 3 years!
Flexibility. Not all fixed rates are created equal. You may want to consider a lender who has a 3 year fixed rate loan that is flexible. While many fixed rate loans are quire restrictive there are a few products and lenders that allow significant extra repayments and features such as redraw and offset accounts during the fixed rate period.
Is a 3 year fixed rate long enough?
Yes and no...it really depends on your circumstances. 3 year fixed rate loans are the most popular fixed rate loans as they are often priced more competitively than longer term fixed rate periods while being a long enough period to make fixing a worthwhile exercise.
The other major advantage of a 3 year fixed rate loan over a 5 year rate or longer is that fixed rates can be expensive to exit during their term so locking in for too long can be risky.
Don't forget possible break costs
As outlined on our dedicated fixed rate page it is essential that anyone considering a fixed rate loan understands what break cost are and how much they can be (and they can be a lot!).
What about split loans
We rarely advise our clients to take a 3 year fixed rate (or any fixed rate) without also taking some of their loan as a variable rate. This way you have an each way bet on the direction of interest rates while also allowing you the flexibility to pay extra off your loan on the variable portion.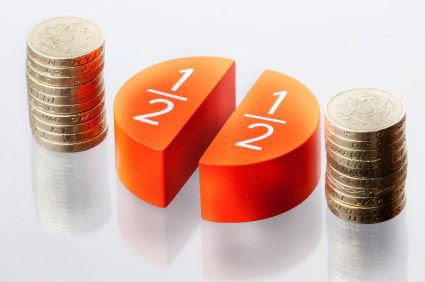 Historically you lose
Did you know that over the last 20 years if you took a 3 year fixed rate as compared to a standard variable home loan you would have paid more? Over the last 20 years the trend for rates in general has been down as the graph shows. If this trend reverses in the future fixing your rate may prove to be a winner.  At Mortgage Experts we can talk over your 3 year fixed rate options and help you to make an informed decision. Why not enquire online to get started.
Source data: Reserve Bank of Australia (RBA)
Looking for the cheapest current 3 year fixed rate? Want to discuss whether a 3 year fixed rate is right for you?