Case Study: Family trust with company trustee at normal home loan rates with offset.
Marty McDonald
- Thursday, October 20, 2016
A trust is an arrangement which allows a person to own assets on behalf of another person, family or group of people. Many mortgage brokers, bank employees / lending managers and bank staff in  general struggle with these loans, especially if there is corporate trustee involved which there normally is.
2 of the big 4 banks and most of the smaller credit unions (who now mostly call themselves banks!) will either not do these loan at all or will only do them through their commercial or business banking divisions as they deem these loans too complicated. This creates headaches for borrowers used to dealing with just "their lender" and also imposes unreasonable extra costs. Commercial loans can have rates that are 1-2% pa higher than standard residential loans. They also have higher fees; typically, 0.50% - 1.00% of the loan amount. For a $1-million-dollar loan that's potentially fees of up to $10,000…yikes!.
 
The issue
This month we had a client who had already purchased an investment property via a family trust with a company trustee without checking first that their bank was OK with this structure. They had no problem borrowing the funds in personal names and even had a pre-approval in place to do so. They also had a 50% deposit but their lender just didn't do trust loans full stop.
The solution
We were able to assist them with a loan in quick time, sourced at a competitive interest rate (3.99% pa) and with all the normal features one expects with residential loans these days, namely extra repayments, redraw and an offset account.
Other lenders may offer to process a family trust loan via their residential arms but with the catch that they don't allow company / trust borrowers to be "package" holders. Usually to get the best rates borrowers have to be part of one of these packages.
These complex trust applications tend to bounce between bank departments due to a lack of understanding by staff and ambiguous credit policies that don't account for change in trust structuring. Trust loans are also less profitable for banks as they require extra work checking additional documents like the trust deed.
With this client we went with a lender who we knew assessed these types of loans as residential and applied appropriate discounts. Going with a broker who knows how different lenders will assess the application means that it will be approved the first time. We also know how to put together an application that won't confuse bank staff causing delays and errors.
If you're in a similar circumstance or any complex situation involving a trust and want to discuss your options, give us a call today on 1300 711 054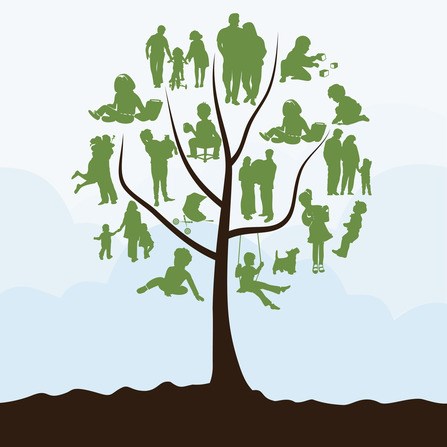 About the Author:
Marty McDonald is principal of mortgage broker "Mortgage Experts". Marty specialises in assisting active property investors with loan structuring advice and implementation as well as helping credit worthy borrowers with slightly outside the box income and employment situations. Find Marty on
Facebook
and
LinkedIn
.
< back