< back to blog home
What's the future for home loan rates in 2017?
Marty McDonald
- Thursday, February 09, 2017
Inflation rates have remained stubbornly low, implying the RBA may cut rates further this year. In the past, the official cash rate (OCR) and mortgage rates have risen and fallen in parallel but if there are further OCR cuts will this be passed on to customers by the banks?

In the first meeting of 2017 the reserve bank has opted to leave interest rates on hold at 1.50%.  With rising political tensions around the world, it's not a surprise that the RBA is proceeding into 2017 with caution. 

Reserve Bank Governor Philip Low stated that "Above-trend growth is expected in a number of advanced economies, although uncertainties remain," and mentioned both China and the US.

We would predict that regardless of what the RBA does, banks are unlikely to pass on full cuts for some time. We've already seen a rise in fixed interest rates and after a long period with record low rates banks will be eager to pad their profit margins in the face of tightening restrictions and global uncertainty.  Interest rates may eventually rise at a slow rate which can already be seen by more conservative rate discounts offered by major lenders in 2017.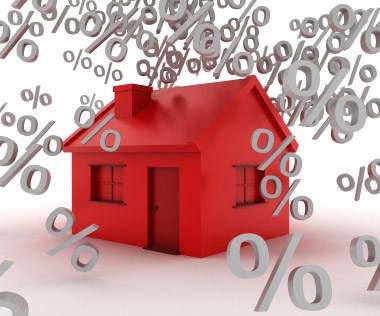 Is it time to fix your interest rate? 
When it's uncertain whether interest rates will rise, people become tempted to fix their rate for a certain period. However, the practicality of rate fixing is a case by case scenario. You should remain mindful of the limitations of
fixed rate
loans before you race to sign up. Check to ensure your limitations there are regarding extra repayments and redraw. When it comes to choosing a home loan, it's not just about the lowest rate, but features that fit into your long-term plan and property goals. The risk of fluctuating rates sometimes can out-way the costs of getting out if a fixed rate when situations change. 
About the Author:
Marty McDonald is principal of mortgage broker "Mortgage Experts". Marty specialises in assisting active property investors with loan structuring advice and implementation as well as helping credit worthy borrowers with slightly outside the box income and employment situations. Find Marty on
Facebook
and
LinkedIn
.