< back to blog home
Home Loans on Maternity Leave
Marty McDonald
- Thursday, December 17, 2015
It is common for new mums to take a period of time off to care for their newborn. At this time couples are also considering their future and often want to upsize into a home more suitable for a family. 
Unfortunately a home loan and maternity leave often create an unexpected barrier in the loan application process. This is the case when the new parent receives maternity leave pay much lower than their usual income and needs the two incomes to service the loan. Some lenders are stuck in the stone ages when it comes to mat leave restrictions. They see this as a high risk loan as applicants must be able to prove they can make loan payments under all circumstances. However, some lenders are more flexible than others and there are some simple steps you can take to ensure loan approval.
Factors lenders will take into consideration:

* Maternity leave duration: Lenders need to see that you have enough in the way of buffer funds to provide for your living costs and commitments during the length of your maternity leave. They need to know that you aren't being unrealistic and have accounted for the entirety of your leave.
* Whether your mat leave is paid or unpaid: 
Paid maternity leave will
make it easier to secure a loan however serviceability tests will be based on your return wage not your current income. Unpaid maternity leave is treated by some lenders as being the same as unemployed! This may seem unfair but some banks are of the outdated opinion that you may not return to work. Luckily not all lenders view unpaid maternity leave the same way. There are still lenders who will approve loans for you given the right circumstances. 
* Child care costs once you return to work: Have these been factored into your ongoing living expenses / commitments?
From our experience, partners on maternity leave who are planning to return to work require the following:
1. An employment letter that clearly states: 
- Your actual return to work date. Not your planned return to work date.
- Your tenure i.e. part time / full time / casual once you return.
- You income once you return i.e. if reduced to part time what your new annual pay will be.
2. Last few pay slips from before you went on maternity leave.
3. Sufficient liquid assets such as cash or shares to cover any gap between when the new mortgage repayments will start and when you will return to work.
4. A plan in regards to managing ongoing child care.
5. The cost of child care if applicable has been accounted for in your expenses.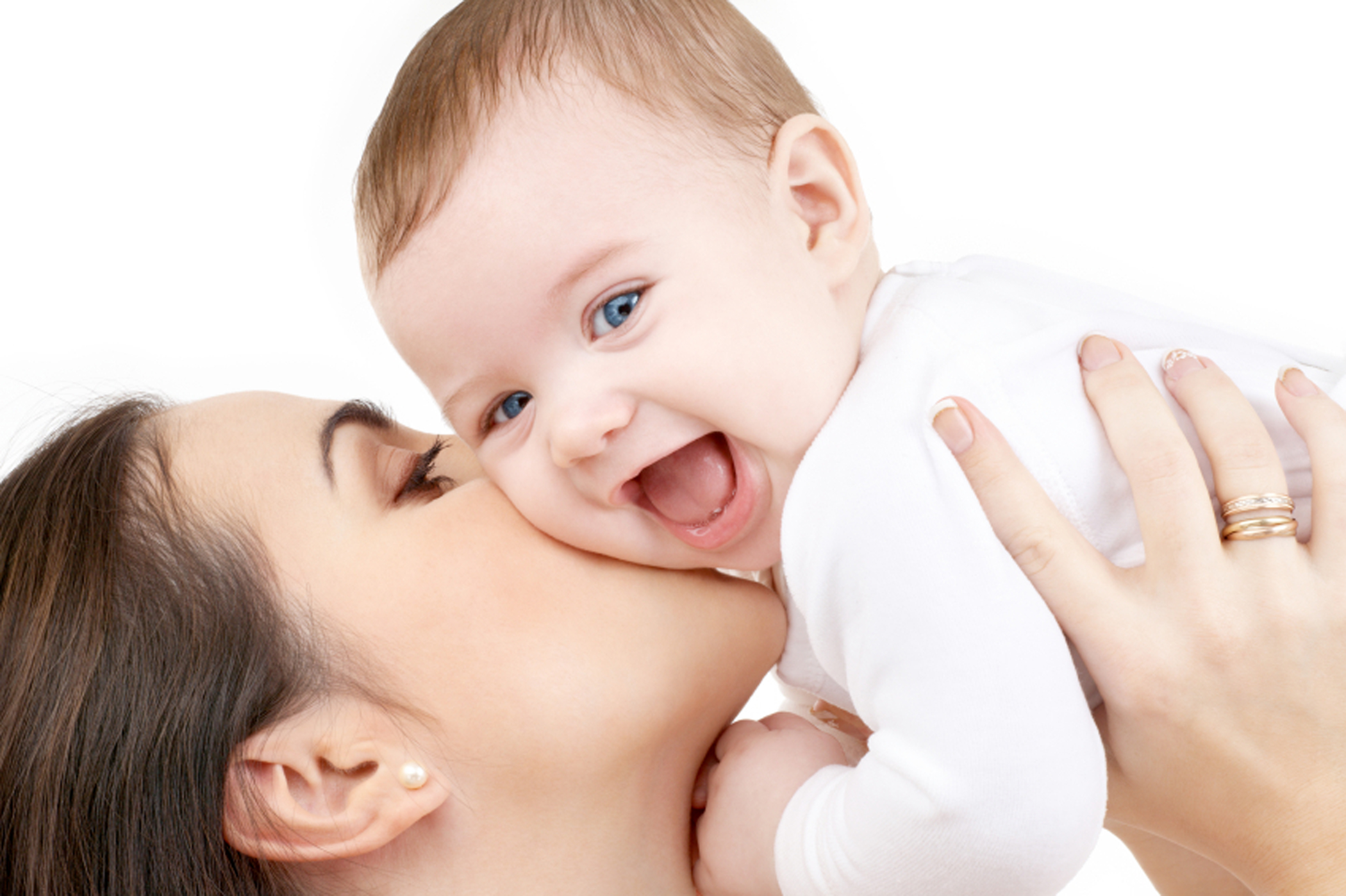 Want to discuss loan options?
The first step is to
contact a suitable Mortgage broker
such as myself who can ensure the loan process goes off without a hitch. I specialise in this area and have had loans recently approved when customers have been told by the direct channel or other brokers that it is not possible. Having 3 young kids myself I understand the situation! 
Call me today
on 1300 711 054 to discuss your specific situation. I'll be able to provide varying options that best suit your current circumstances. 
About the Author:
Marty McDonald is principal of mortgage broker "Mortgage Experts". Marty specialises in assisting active property investors with loan structuring advice and implementation as well as helping credit worthy borrowers with slightly outside the box income and employment situations. Find Marty on
Facebook
and
LinkedIn
.